Google shopping product feed: what it is and how it works

Pontus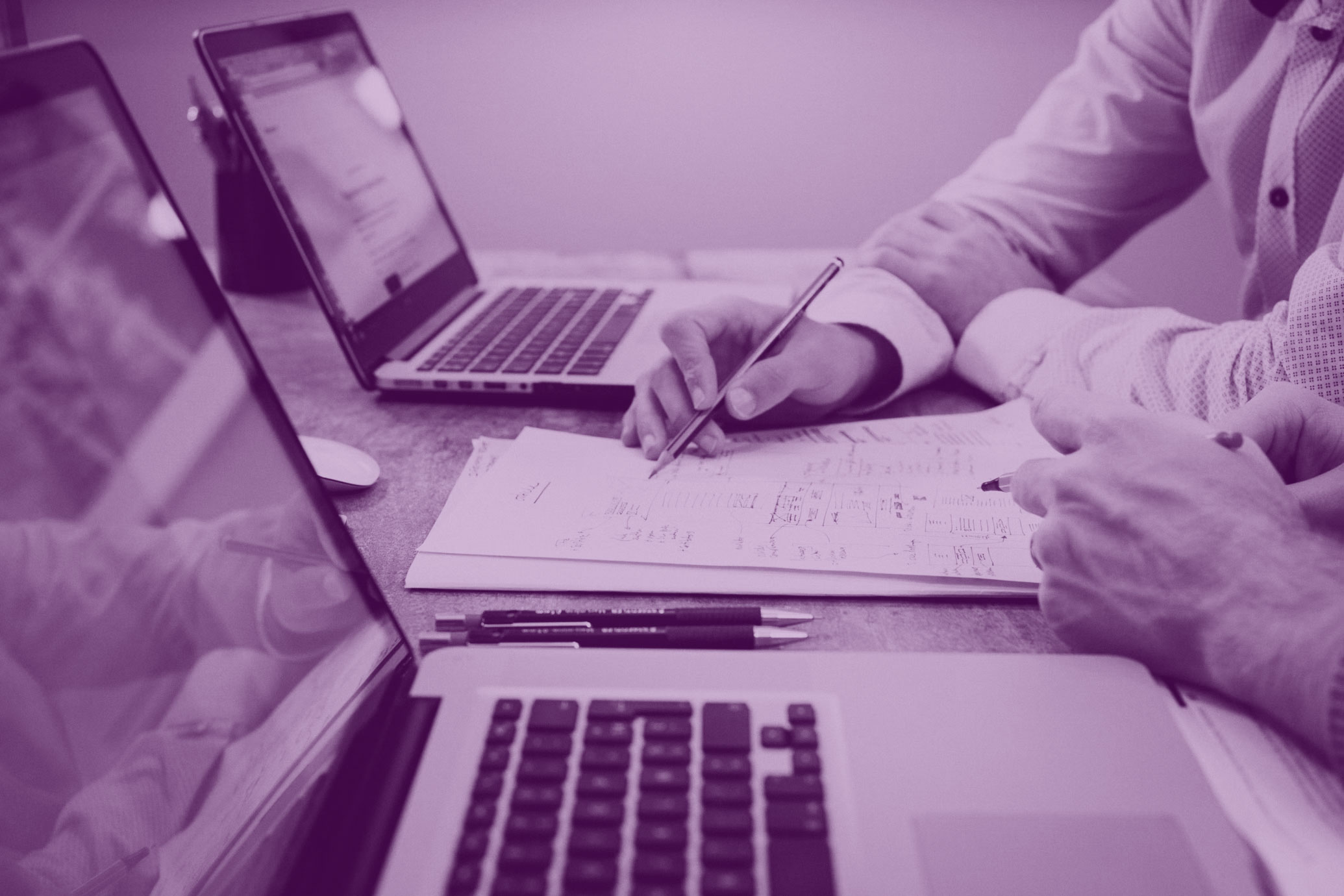 To maximise your return on ad investment on Google shopping, you need to optimise your product feed. In this article, you'll learn about how a product feed works and how to provide Google with the information needed to set up a Google shopping product feed that suits your business.
In the good old days of newspapers and television, advertising was akin to sending out messages in a bottle. You hoped that the right people would find it. But digital marketing is different. You leverage the features and functionality of the marketing channel you are using to ensure that the right people can find your message. This way, you get an optimal return on ad investment.
If e-commerce is your business, Google shopping is most likely your most profitable marketing channel. The path to maximising your ROI on ad spend starts with Google shopping feed optimisation. By adopting and implementing the best Google shopping product feed practices, you can ensure minimal wasted ad expense.
What is a Google shopping product feed?
A product feed or a Google shopping product feed is "a list with up-to-date information about all of your products." That's one of Google's definitions of a product feed. Another is that a product feed is a file/document that contains the list of products you want to advertise through Google's merchant center.
So a product feed is a list that contains two key segments of information:
The names of all the products you are advertising
The updated information on all the products
Since Google shopping supports and displays products that are already listed elsewhere (your own e-commerce website, Amazon, etc.), you'll most likely have all the relevant information on hand that you need to provide to Google, so it knows about your product.
Pro tip! Do you want to explore the different product feed types available beyond the default setup? Get a comprehensive overview in the article Google shopping feed optimisation: understand the feed types.
How to provide Google with product information
Choosing the best way to give your information to the Google merchant center (that is likely to result in minimal errors, and most or all of your products will go live immediately) is one of Google shopping feed practices. There are three main ways to do it. Below, we explore the pros and cons of each option.
1. Manual Upload
There are several ways to manually upload your product information:
Fill in the information directly on the Google Merchant center feed management page.
Export the relevant information from your product's existing e-commerce listing, create a Google spreadsheet (it automatically defines the relevant information fields), and enter the data manually under each category.
Upload the data if it's already in a

format that Google will understand

.
One major problem with a manual upload (even though it offers you fine-tuned control) is that it's time-consuming, especially if you have a lot of products and information that you want to upload. If uploading the information for each individual product takes 15 minutes on average, you won't even be able to upload 50 if you work 16 hours straight.
Still, this method is useful for merchants with a handful of products, and if the pricing doesn't change too often. The time-cost will be justified by the fiscal cost it saves if you use a paid tool.
A Google shopping feed best practice here would be to provide all the relevant data, even if you can get your product approved for Google shopping by filling out just a few fields. The more information you give to Google, the easier it will be for the search engine to serve your ads to the right audience.
2. Feed Management Tools
You can feed the data that already exists on your e-commerce website and use a feed management tool to help Google merchant center fetch the relevant product information. E-commerce platforms like Shopify, WooCommerce, BigCommerce, etc., offer extensions and applications (both free and paid) that act as intermediaries and transfer your product data from their listing to Google merchant center.
This option is ideal for uploading data about a massive number of products at once. You can also set up scheduled "fetches" that will allow the Google merchant center to regularly fetch data from your original listing. If you make manual or automated updates of your listings and/or pricing almost every day, you can (and should) set your feed management tool to fetch the relevant/updated data daily.
3. Content API
Content API is the recommended option for advanced users who either have the relevant programming knowledge to set up and use these APIs or are willing to learn. These are by far the most efficient methods of managing your Google Shopping product feed and make Google shopping feed optimisation easier.
With a content API, you can link up several different applications and accounts, such as your e-commerce account, Google analytics, your CMS, etc., with the Google Merchant center and enjoy the benefits of centralized and connected control. Modifying your feeds also becomes easier with a content API, and you're also able to automate certain tasks.
Here are three things to keep in mind when using content APIs :
Submit/resubmit a full feed at least every 30 days. The higher end of the frequency is four times a day. This ensures that the data is updated and relevant.

If you have multiple feeds (e.g. one manual and one automated), don't move items around from one feed to another.

For very large feeds, keep your product limit in mind. If you exhaust your list simply by going by order of products (alphabetical, numerical, etc.), you may lose out on some of your winning products and waste your ad budget on irrelevant products.
Now that you know how a Google product feed works, it's time to deep-dive into the different ways you can improve it. Download the guide 18 ways to optimise your Google shopping product feed to learn the industry best practices that will boost the results of your next Google shopping ad campaign.