Google shopping feed optimisation: understand the feed types

Pontus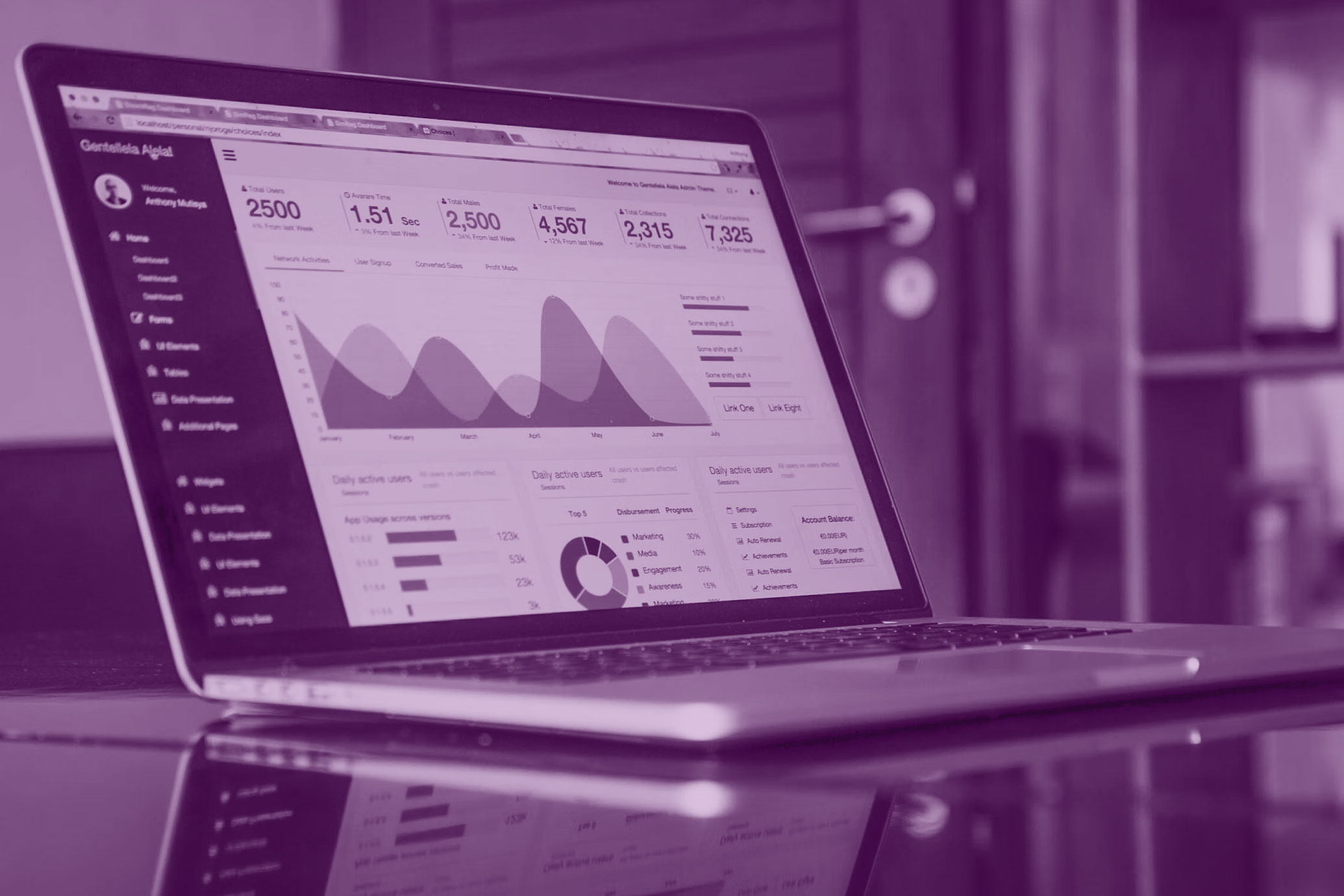 The default product feed mode on Google shopping is often enough to set up a successful campaign. But if you want to take your efforts to the next level, you need to understand the options at hand. This article lets you explore six different types of Google shopping product feeds to determine which setup will provide the best return on ad spend for your particular offer or campaign.
When getting to know the options available, you'll quickly realize that not all the different feed types will be a good fit for your Google shopping product feed. However, understanding all options can help you leverage the best ones. If you stick to the default feed type, you might limit the potential of what you can achieve with Google shopping.
The list below will give you an overview of six different feed types and how each of them can provide the most value to your business.
Google Merchant Center primary Feed
This is the primary feed that you have to have, and the default mode you'll use if you don't make any major changes to your settings or set up specific feeds such as the examples below. This feed has all the information Google requires and any additional information you want to provide to help you rank better (with lower CPC). Most of the Google shopping product feed best practices you'll find online are related to this feed type.
Google Merchant Center supplemental Feed
The supplemental feed lets you provide additional data that is missing from your primary feed or provide attributes you want to override. The supplemental feed can be used to improve the quality and enhance the details of your feed.
Common use cases for supplemental feeds:
Override item attributes
Add/override sale information
Add/override custom labels
Add GTINs ( Global Trade Item Number )
Exclude products with the excluded_destination attribute
Google Promotions Feed
Everybody loves a good bargain, including your customers. If you're having a sale or offering a discount, it should be reflected in your Google shopping ads. It's only available for a limited number of countries, including the US, and requires you to provide six additional pieces of information (promotion attributes and data). A good practice is to check Google's requirements and restrictions before creating a promotional feed.
Google Local Inventory Ad Feed
If your business (or your client's business) also has a physical location and they want to solidify the connection between the online Google shopping ad and the brick-and-mortar business location, you can experiment with the local inventory ad feed. You can use it to tie products to a physical store, which can help buyers determine if the store is near enough to visit, which can in turn improve on-location footfall. Inventory attributes like quantity and the price (if they pick it up directly from the store, i.e., without paying shipping costs) can also be buying motivators.
Google Manufacturer Feed
Google tends to differentiate between manufacturers and resellers. If you are selling your own product, you have more control over the marketing and online presence of your product. To use this feed type requires a manufacturer account. You can add an MPN (Manufacturer Part Number) in addition to the GTIN (Global Trade Identification Number) to help endorse your status. You can also create 20 feeds per country.
Dynamic Remarketing Feeds
Creating responsive ads to target repeat customers and potential leads that fall through different stages of the buyer's journey (after clicking the ad or at the checkout) is a great way to target people who have a significantly higher chance of converting. Just make sure you do not breach any privacy laws while remarketing to customers who've already been through the awareness stage (or a more advanced stage).
Product Rating Feed
If you have 50 or more reviews on a product, you can choose to have them displayed alongside your Google shopping ads by adhering to the feed requirements. There are three ways to get your reviews connected to Google shopping ads: Google customer reviews, Merchant center, and third-party reviews aggregator. Setting up this feed can help you make your product more attractive to buyers.


Selecting the right feed type is only one of many ways you can improve your return on ad spend on Google shopping. For more product feed best practices, download the guide 18 ways to optimise your Google shopping product feed.